Bio-Degradable Eco-Friendly
Disposable Paper Products
Our dedication to the environment led us to establish this company in 2019 to solve the problems due to single-use plastic disposable items used globally. Paper straws and other single use disposable products are fully biodegradable and compostable.
Plastic Straws can take upto 500 years to fully decompose in landfills and in oceans, not before they break into smaller microplastics that end up being ingested by fish and marine life.
Plastic straws take years to decompose, on the other hand, paper straws are fully biodegradable and compostable. Paper straws decompose in just 2 to 4 weeks. If they do end in oceans they will start breaking in just 2 to 3 days. Plastic pollution in oceans chokes and entangles sea life.
Single-use plastic disposables land up in landfills and oceans. Which may take 500 years to fully decompose. Before that, they break into smaller fragments called microplastics that are ingested by fish and marine animals mistaking them for food. Also, it releases toxic chemicals like bisphenol - A(BPA) when it breaks down polluting the oceans and ground water table. World produces more than 500 million tons of plastics every year. We must stop it immediately before its too late.
To promote environmental friendly paper straws and other paper disposable products which have become a part of our modern lives and are in high demand globally, RSJ Food Industry LLP has taken a pledge to supply bulk quantities of high quality,  highly biodegradable harmless paper products globally. Currently, we are supplying our products in 7 countries.
To manufacture in India. Make in India.
To develop and manufacture environmentally friendly products.
Give back nature by planting 10 times more trees than consumed by our products.
Keep all our manufacturing process environmentally friendly.
By providing environmental friendly quality products and having knowledge & experience of the market, we are able to satisfy all our clients.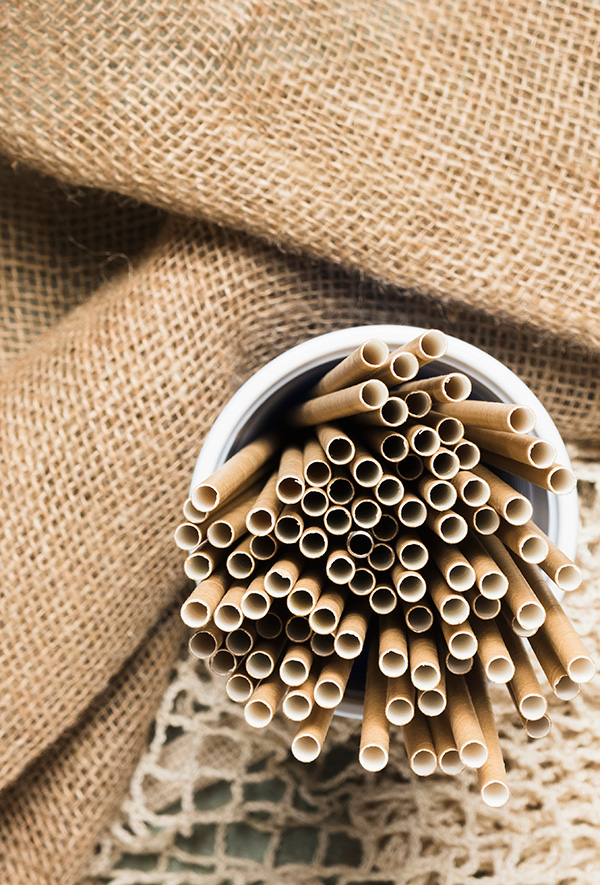 We provide a wide range of selection of durable, wholesale paper straws. Our products are majorly used by food businesses, individuals, in weddings and events across India and abroad. We take bulk orders only. 
Signup for rsj newsletter
Receive RSJ News Updates and Blog Content directly into your inbox. Learn more about how RSJ Food Industry LLP is working hard to end plastic waste with its innovative quality nature-friendly products. Also, read more about the RSJ methods to start developing more successful waste reduction and recycling initiatives in the coming years.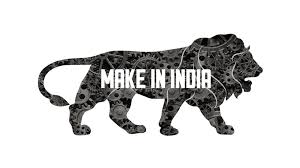 We Manufacture In India!
Proud to be a part of "Make In India" helping India grow globally. We love our country and take responsibility for its environment very seriously.
Need Help?
Get In touch with us, we are always available to help you.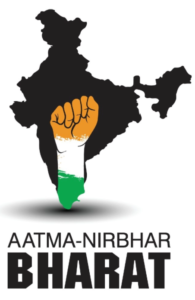 Why Us?
We source all our material from within India. We use 100% Indian products and machinery. We are proud to be Indian. Quality and Environment both are our highest priority.