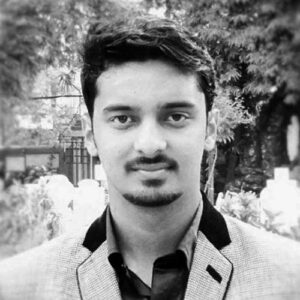 Mr Pranav Joshi
Co Founder & Director
Mr Pranav Rangani
Co Founder & Director
Mr Masoom Alam
Operation Manager
Founded in 2018 by Mr Pranav Joshi and Mr Pranav Rangani. 
Our dedication to the environment led us to establish this company in 2018 to solve the problems due to single-use plastic disposable items used globally. Paper straws and other single-use disposable products are fully biodegradable and compostable.
The World Produces more than 400 million tons of plastic every year, and 36% is single used disposable items.
Bio-Degradable Eco-Friendly
Disposable Paper Straws
Yes we do this right here in India and export globally in quantities in multiples of 1000's to meet the every increasing needs of the hotels, resturants, food industry, hospitals, individuals and beverage companies.
We Manufacture Paper Straws & Deal in Paper Cups, Paper Bags, Areca Items and other single use paper and natural disposable items. We have our Mumbai based plant in Bhiwandi. Soon we have plans to expand.
Currently we are exporting to 7 countries.
Help us save our planet Earth. Stop usage of single-use plastic.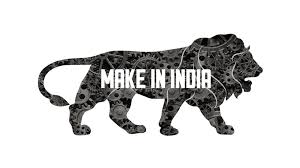 We Manufacture In India!
Proud to be a part of "Make In India" helping India grow globally. We love our country and take responsibility for its environment very seriously.
Need Help?
Get In touch with us, we are always available to help you.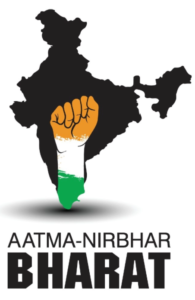 Why Us?
We source all our material from within India. We use 100% Indian products and machinery. We are proud to be Indian. Quality and Environment both are our highest priority.